Center and periphery: Online archive
Database of outputs of the project on accessibility of culture in Eastern Europe is now online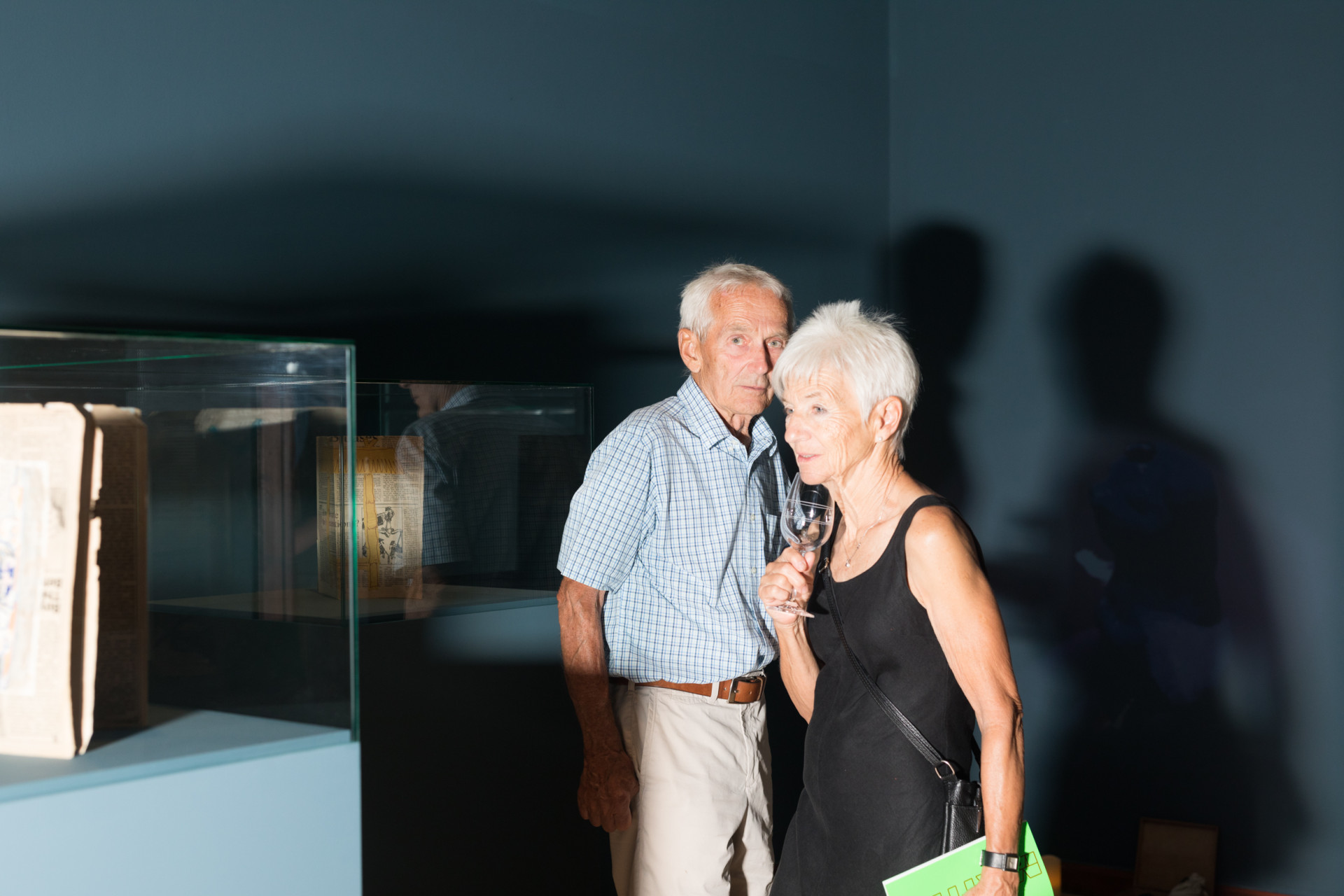 Head to the section Projects where you will find the new archive of the two-year project Centre and Periphery: Cultural Deserts in Eastern Europe comprising results of all of the projects's key activities.
These include the podcast series Raut, hosted by Max Dvořák and Agáta Hrnčířová; the initiative Mycelium with the book Hoří chemička, něco si přej (The Chemical Plant Is Burning, Make a Wish) written by artist Bára Bažantová and anthropologist Lenka Podroužek Polčová and illustrated by Michal Karvay; the artistic and curatorial residencies that resulted in the Biennale Matter of Art with the accompanying publication Soft Spots, which features essays, interviews, and short stories; and the curated series of texts Somewhere In Between: On the Challenges of the Artworld in Norway edited by artist and curator František Fekete.
The project Centre and Periphery was organized by tranzit.cz in collaboration with OsloBiennalen and Kunsthall Oslo as a part of the activities of the Biennale Matter of Art. It was supported by a grant from Iceland, Liechtenstein, and Norway (EEA Grants) as a part of the program Culture.