Somewhere in Between: On the Challenges of Artworld in Norway
By František Fekete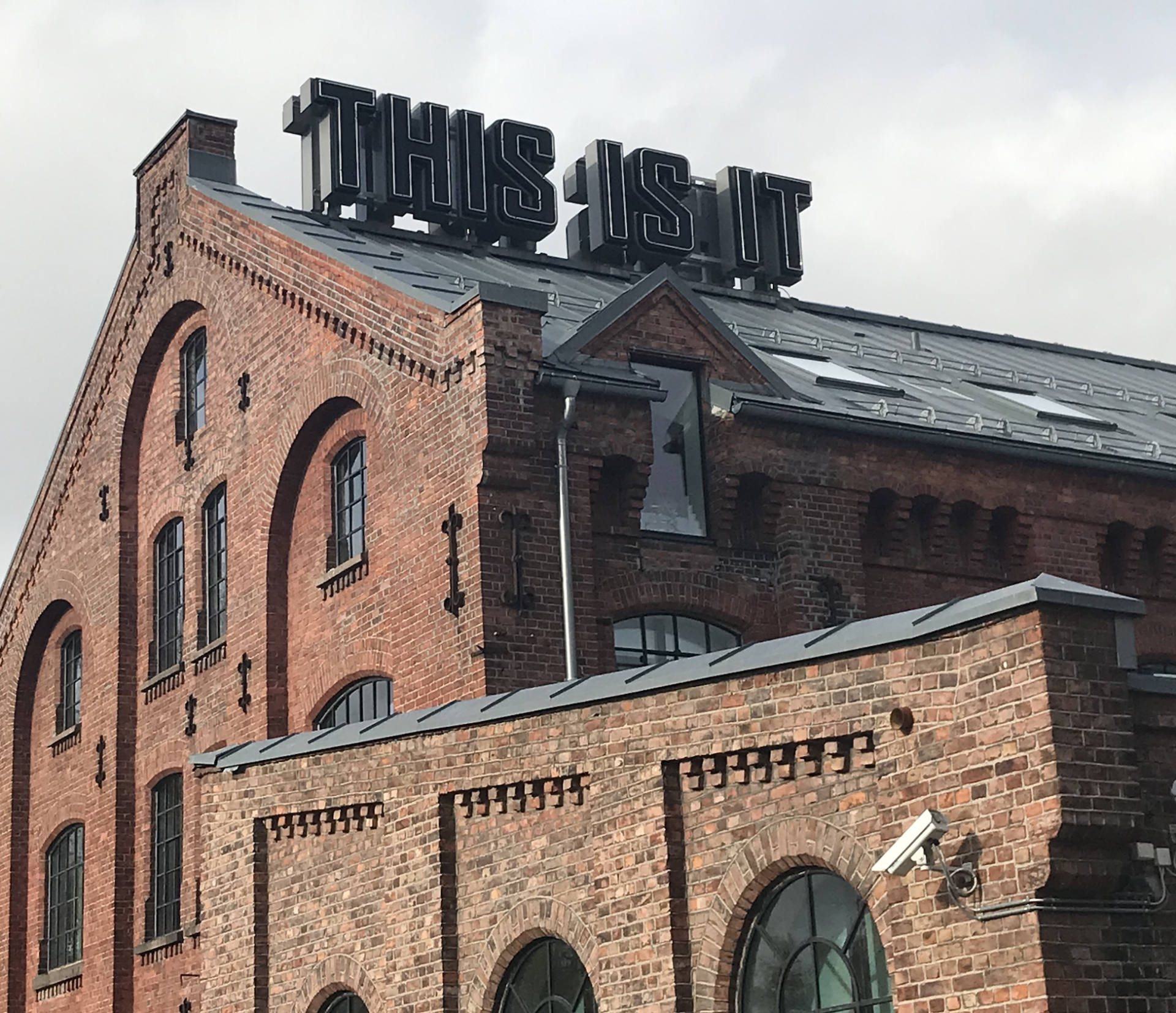 The series of texts Somewhere in Between: On the Challenges of Artworld in Norway is the outcome of my curatorial research into the Oslo art scene. Coming from Eastern Europe, albeit with a passport of a citizen of the European Union, I inevitably found myself in the position of one who explores but is not neutral. After all, a view of a cultural scene through the prism of centers and peripheries is influenced by the situatedness and privileges—or, on the contrary, the absence of them—that various positions entail. Scandinavian countries are often held up as positive examples of the functioning of (art) education, inclusivity, and art support infrastructures, and I approached their institutions with this expectation. However, inclusivity and prosperity are abstract terms that have a specific foundation in various institutional-political practices. Thus, it turns out that symptoms of living processes such as precarization, privatization, and exclusivity (which are the basis of the understanding of these terms) can be found just as much in the art scenes of the affluent, educated, and socially inclined societies that we tend to look to as models. During the research and interviews with local cultural actors (representatives of art institutions, curators, artists) about these processes, it became more and more clear that the perspective of centers and peripheries is highly problematic because it is burdened by the situatedness of the observer and thus creates contradictory notions. This observation was subsequently confirmed to me by the texts included in this series. The perspective of centers and peripheries can be misleading, and in this context it may be more useful to look at the boundaries between the two places. Where are such boundaries located and who can(not) cross them? How do the borders' existence and their specific forms affect the artworld of Norway?
The series seeks to answer these and other questions through interviews and essays by authors associated with the platform Verdensrommet, who in their work and activities thematize, explore, and question the existence of borders. From all three of the contributions it then becomes clear that the challenges we face in different national contexts are similar in many regards. Therefore, there is also a need to collectively discuss strategies of solidarity and alternative structural models that would ensure a greater degree of sustainability and security in artworld.
In our initial interview with artist, activist, and cultural worker Rodrigo Ghattas-Pérez, we discuss the founding of the Verdensrommet network and its role in addressing the structural challenges of integrating art students, artists, and cultural workers from non-EU countries into the Norwegian cultural ecosystem. The interview also reveals that while precarious artistic work takes specific forms due to the prosperity and degree of support in each country, it is by and large a typical feature throughout the European space. Reasons for this include financial instability in the "patchwork economy," wherein artists cobble together their income from multiple short-term or intermittent jobs, as well as conditions of subsidizing artworld that imply a principle of competition and the internalization of an understanding of an artistic practice as project management.
In her text A Fair Artistic System Can Only Exist If There Is a Fair System for All., Dora García challenges the notion of centers and peripheries and proposes to speak solely of zones of exclusion, where the majority of people remain. In her powerful text, she analyzes her own position as a migrant artist whose development consists in the demolition of all received ideas. This development continues in her work as a professor at the Norwegian Academy of Arts, where she maps the processes of decolonization and subverts the ideas of openness and inclusion in Norwegian art institutions.
Sarah Kazmi's essay is based on an exploration of the often invisible territory between "center and periphery"—or rather between two places whose borders are controlled and politically semi-permeable. The domain of this territory is waiting as an instrument of political oppression and the physical and mental experience that this waiting engenders. Kazmi reflects on the wait for a visa and its consequences in a text that mixes poetry and cold analysis. We can easily identify with her words because, since the onset of the pandemic, the long and anxious process of existing somewhere in between has become, in a sense, a globalized human experience.