Stream the Matter of Art Talks
Curators and artists discuss the upcoming biennale and more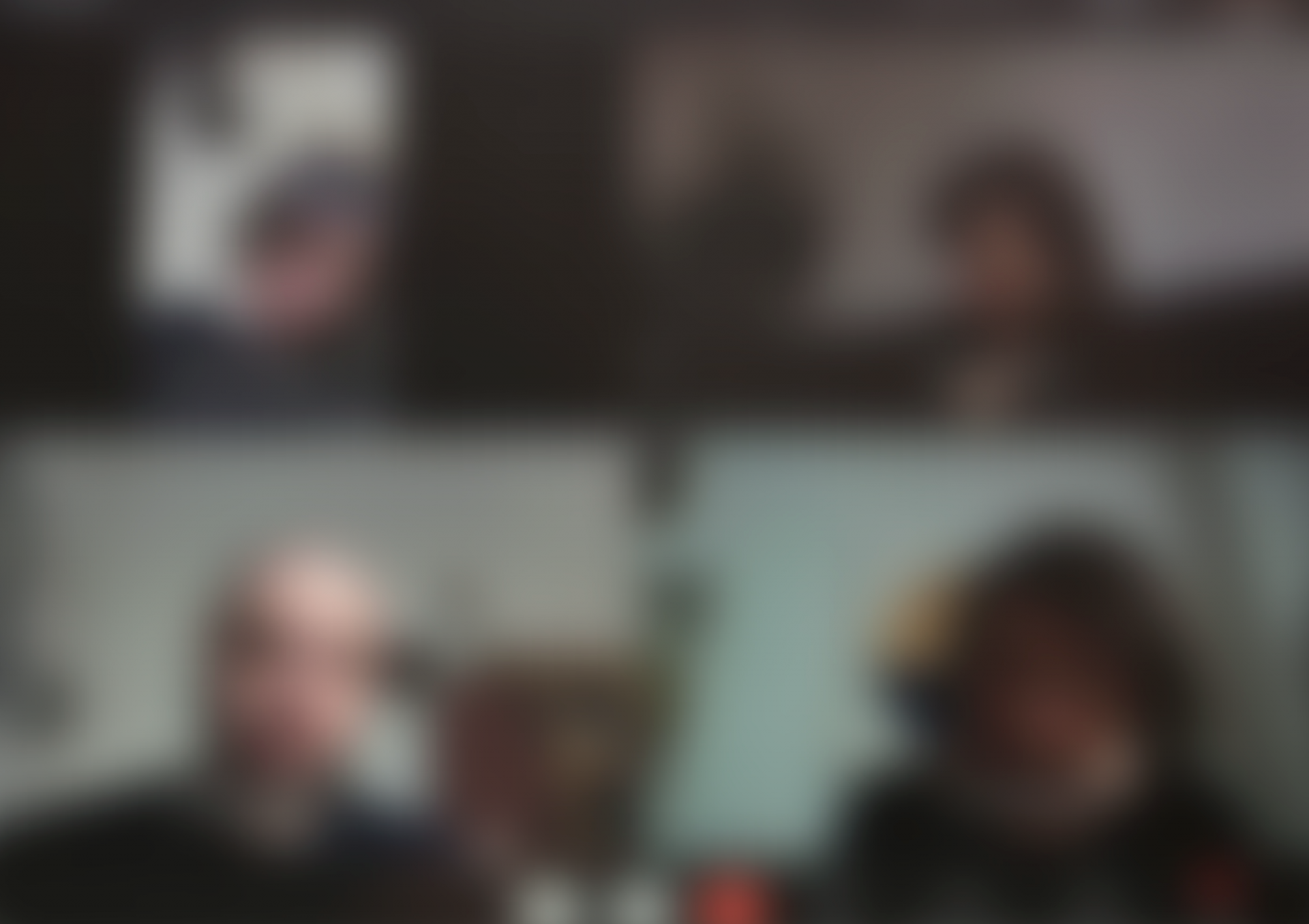 A series of streamed discussions will introduce the practice of the artists who will create new commissioned artworks for the second edition of the biennale Matter of Art, which will take place in 2022 in Prague. Over the course of four meetings between the 13th and 21st of December 2021, artists Hera Büyüktaşcıyan, Alina Kleytman, Marie Lukáčová, Bára Šimková, and Sina Seifee will engage in discussions with the members of the biennale's curatorial working group, Rado Ištok, Piotr Sikora, Renan Laru-an, and Tereza Stejskalová.
The discussions will be streamed live on the Instagram profile of Matter of Art. Please see below for dates.
The series is a part of the long-term activities of the artists in collaboration with the organizing institution tranzit.cz, which hosted the participating artists in a creative residency program in Prague in 2021. In the discussions, the artists will focus not only on the context of their artistic practices but also on the commissioned projects that they began developing during their month-long residencies in Prague, which will be presented to the public at the upcoming biennale. The discussions will take place in English, without subtitles.
Program

Biennale Matter of Art 2022
Using a variety of strategies and formats, such as art installations, lectures, performances, a community program, and a newly published anthology of texts, the biennale Matter of Art 2022 will present themes related to Central and Eastern Europe and its contemporary and historical relations and links to the countries of the so-called Global South and other parts of the world. The biennale will revise these themes from less usual perspectives, involving, in various ways, those who often stand in the background in the context of art, such as children. The exhibition will, for example, present works that primarily target child audiences, work with the history of fairy tales, or are co-authored by children. The biennale will also delve deeper into the question of trauma and the inseparability of its personal and collective levels. It will ask to what extent trauma is a good political guide and compass for our actions, if at all, and it will probe its cyclicity – that is, to what extent trauma is inflicted on others by those already traumatized. The biennale will feature various artists, both historical and contemporary, who employ a variety of strategies to pass on similar stories from the past, the present, or the speculative future.
tranzit.cz & Matter of Art artistic and curatorial residence program is supported by ERSTE Foundation (main partner of tranzit.cz), EEA Grants, Ministry of Culture Czech Republic, City of Prague, EUNIC Global, Goethe–Institut Prague, Instituto Cervantes Prague, French Institute Prague, and Czech Centres.