Matter of Art Talks #2: Sina Seifee in conversation with Renan Laru-an
We invite you to the second episode of a series of live-streamed interviews with curators and artists hosted on the Biennale Matter of Art Instagram account. The debate will take place on Wednesday, December 15, 2021 at 1 pm (CEST). The artist Sina Seifee will discuss his current projects and artistic practice with the curator Renan Laru-an. The event is hosted by Tereza Stejskalová.
15. 12. 2021 13:00
Length: 01 hours 00 minutes
Biennale
Residency
Discussion
Live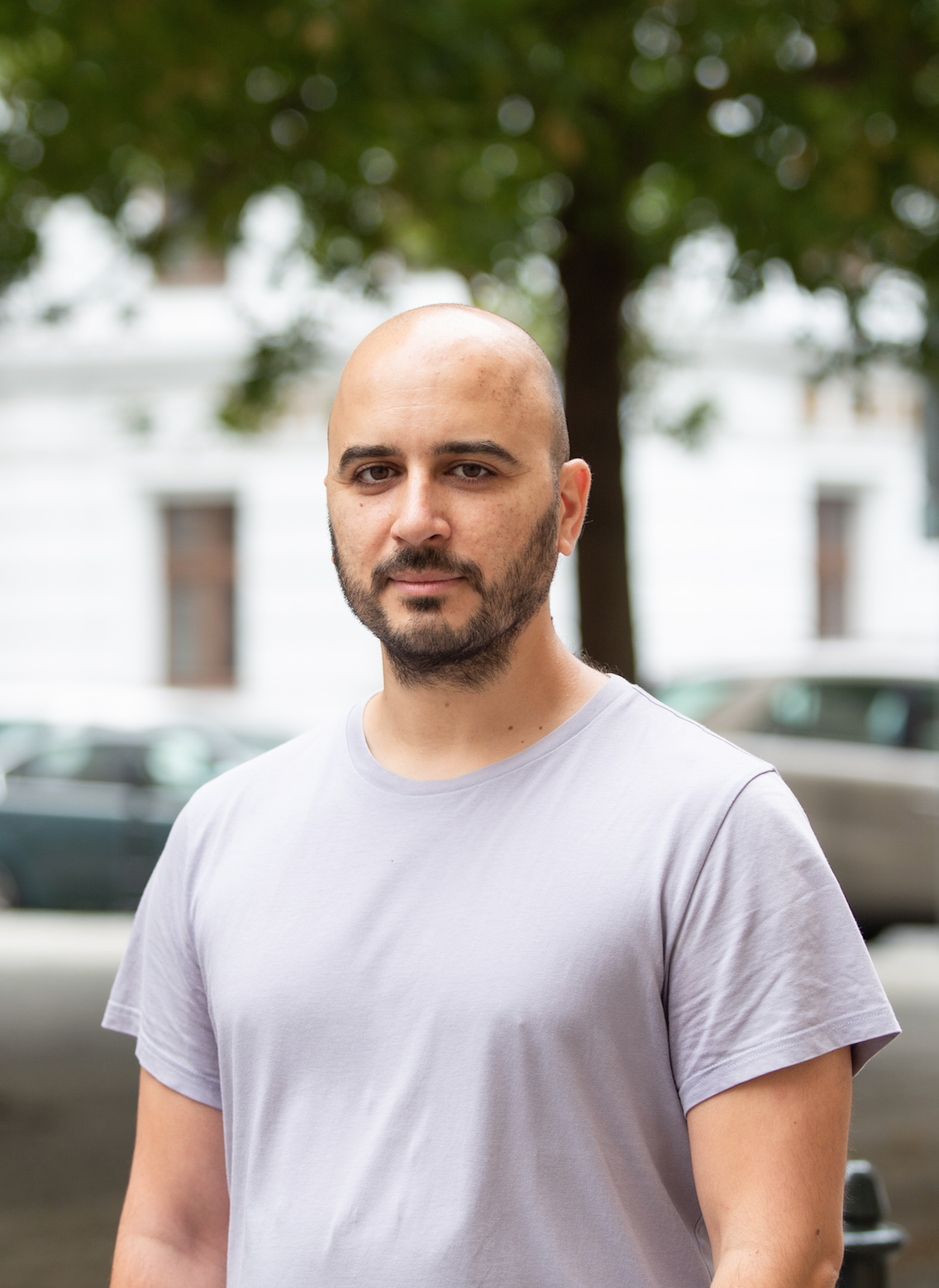 Sina Seifee is a visual artist and researcher based in Brussels. Structured around a research-intensive and transversal exploration of performative storytelling and image-making, Seifee's artistic practice looks at how aesthetic knowledge is shaped. His work has been recognized for its commitment to the social dimensions of imagination at the intersection of techno-media and globalism with an emphasis on the heritage of zoology in West Asia.
→ Read more
Renan Laru-an is a researcher. He is the Public Engagement and Artistic Formation Coordinator of the Philippine Contemporary Art Network. He studies "insufficient" and "subtracted" images and subjects at the juncture of development and integration projects. Between 2012 and 2015 he directed the self-organized, multi-disciplinary platform and "virtual" organization DiscLab | Research and Criticism. He lives and works between Sultan Kudarat and Metro Manila, Philippines.
→ Read more
Matter of Art Talks
A series of streamed discussions will introduce the practice of the artists who will create new commissioned artworks for the second edition of the biennale Matter of Art, which will take place in 2022 in Prague. Over the course of four meetings between the 13th and 21st of December 2021, artists Hera Büyüktaşcıyan, Alina Kleytman, Marie Lukáčová, Bára Šimková, and Sina Seifee will engage in discussions with the members of the biennale's curatorial working group, Rado Ištok, Piotr Sikora, Renan Laru-an, and Tereza Stejskalová. The discussions will be streamed live on the Instagram profile of Matter of Art. The discussions are a part of the long-term activities of the artists in collaboration with the organizing institution tranzit.cz, which hosted the participating artists in a creative residency program in Prague in 2021. In the discussions, the artists will focus not only on the context of their artistic practices but also on the commissioned projects that they began developing during their month-long residencies in Prague, which will be presented to the public at the upcoming biennale. The discussions will take place in English, without subtitles.