Biennale Matter of Art Prague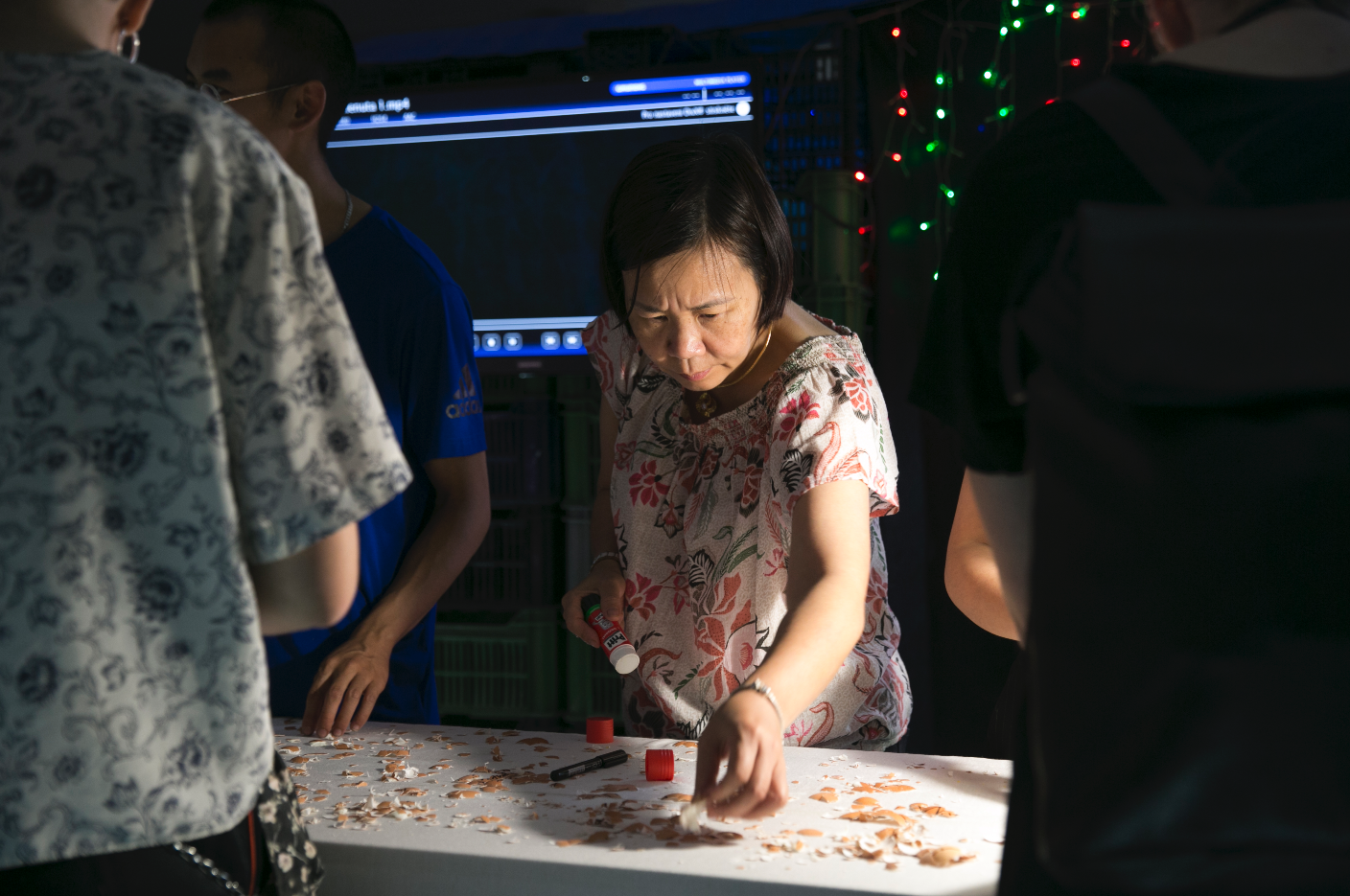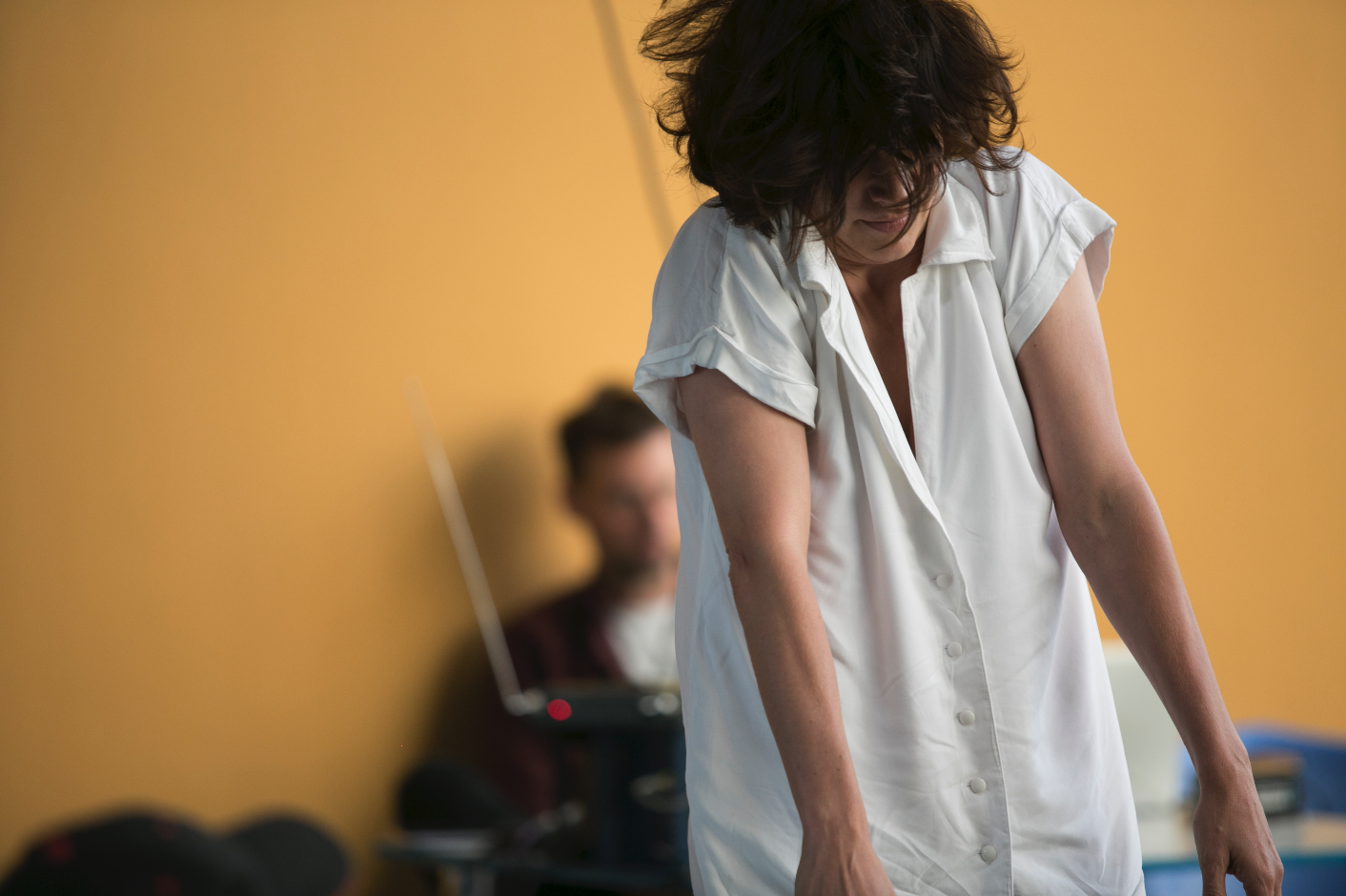 Biennale Ve věci umění / Matter of Art Prague comprises the international exhibition of contemporary art taking place once every two years as well as the platform's long-term activities, which engage in critical reflection of the institutional aspects of the biennale format in the Central and Eastern European context as well as in connection to the global art scene and current social, political, and economic contexts. Read more in our Mission Statement.
The first edition of the Biennale Matter of Art was organized by tranzit.cz in 2020 in Prague in cooperation with the Prague City Gallery. The exhibition entitled Come Closer assembled works of more than 40 artists from the Czech Republic, Germany, Great Britain, France, the USA, Indonesia, Vietnam, Ukraine, Slovakia, Serbia, Slovenia, Lithuania, and other countries. The exhibition was focused on the often overlooked themes of care and empathy, with an aim to mediate diverse life experiences through the language of contemporary art.