Audre Lorde published in Czech, Christmas book sale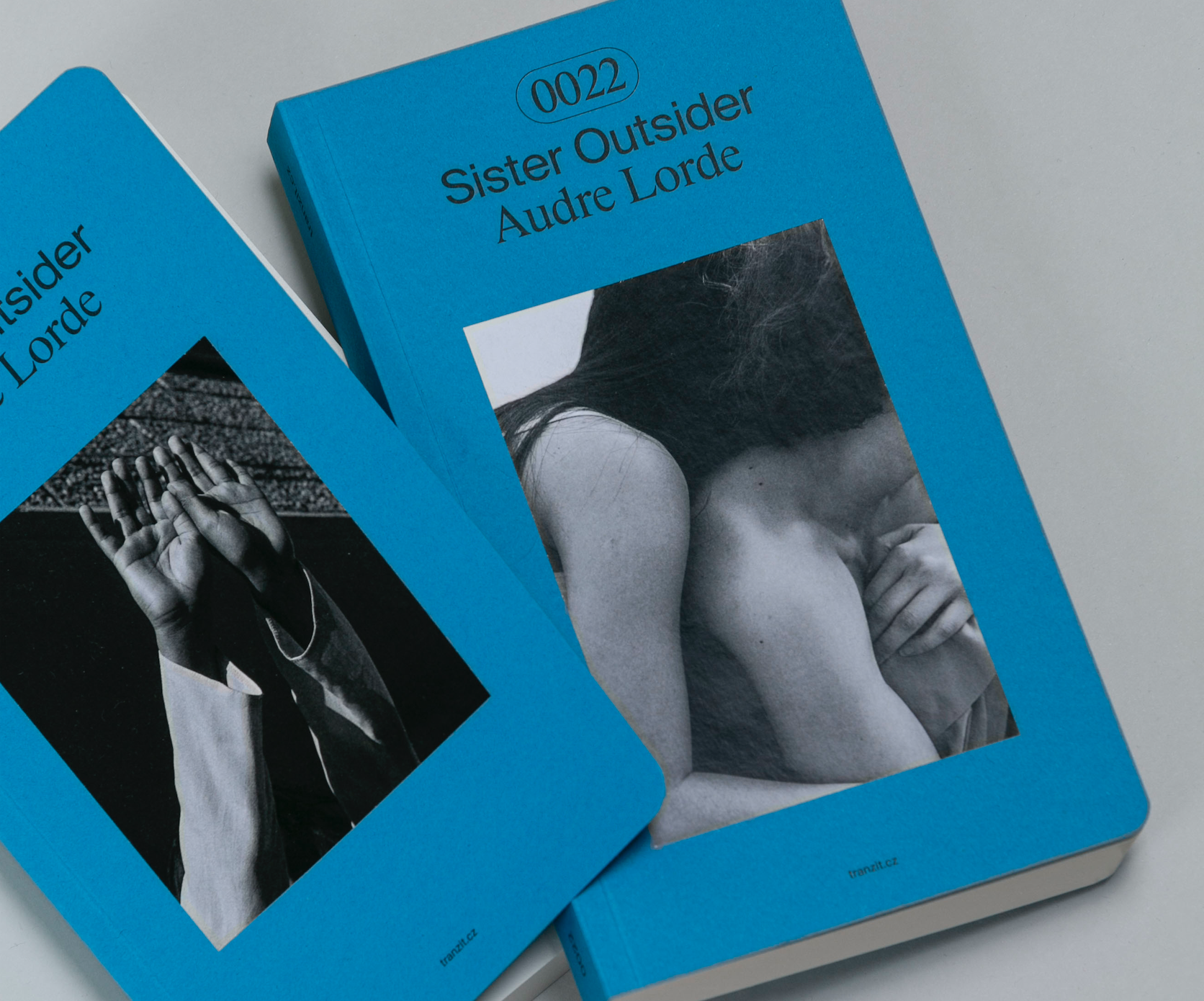 Sister Outsider by Audre Lorde is published in Czech translation for the first time. The book is a collection of fifteen key essays and speeches in which African-American feminist Audre Lorde addresses different types of intersecting oppressions based on gender, race, age, sexuality, or class, and in which she asserts social difference as a means for action and change.
Audre Lorde was an American writer, feminist, librarian, and civil rights activist. She described herself as "a black woman, a lesbian, a mother, a fighter, and a poet who has dedicated her life and creative talents to confronting and addressing the injustices of racism, sexism, classism, and homophobia." Her essays offer answers to the questions and problems of a divided society and a fragmented left, which are also current in Eastern Europe. Lorde considers them from the position of an absolute outsider whose rights were oppressed on several levels in 1980s American society: as African-American women, as women, as lesbians, as mothers, as chronically ill women.Her book can be read as a blueprint for how to deal with difference, how to be empathetic to different life experiences, how not to be overwhelmed by culture wars, and how to build coalitions against the real enemy - the system of economic and social inequality.