Open Call: Biennale Matter of Art 2024 Seeks Curators
Proposal deadline is March 22, 2022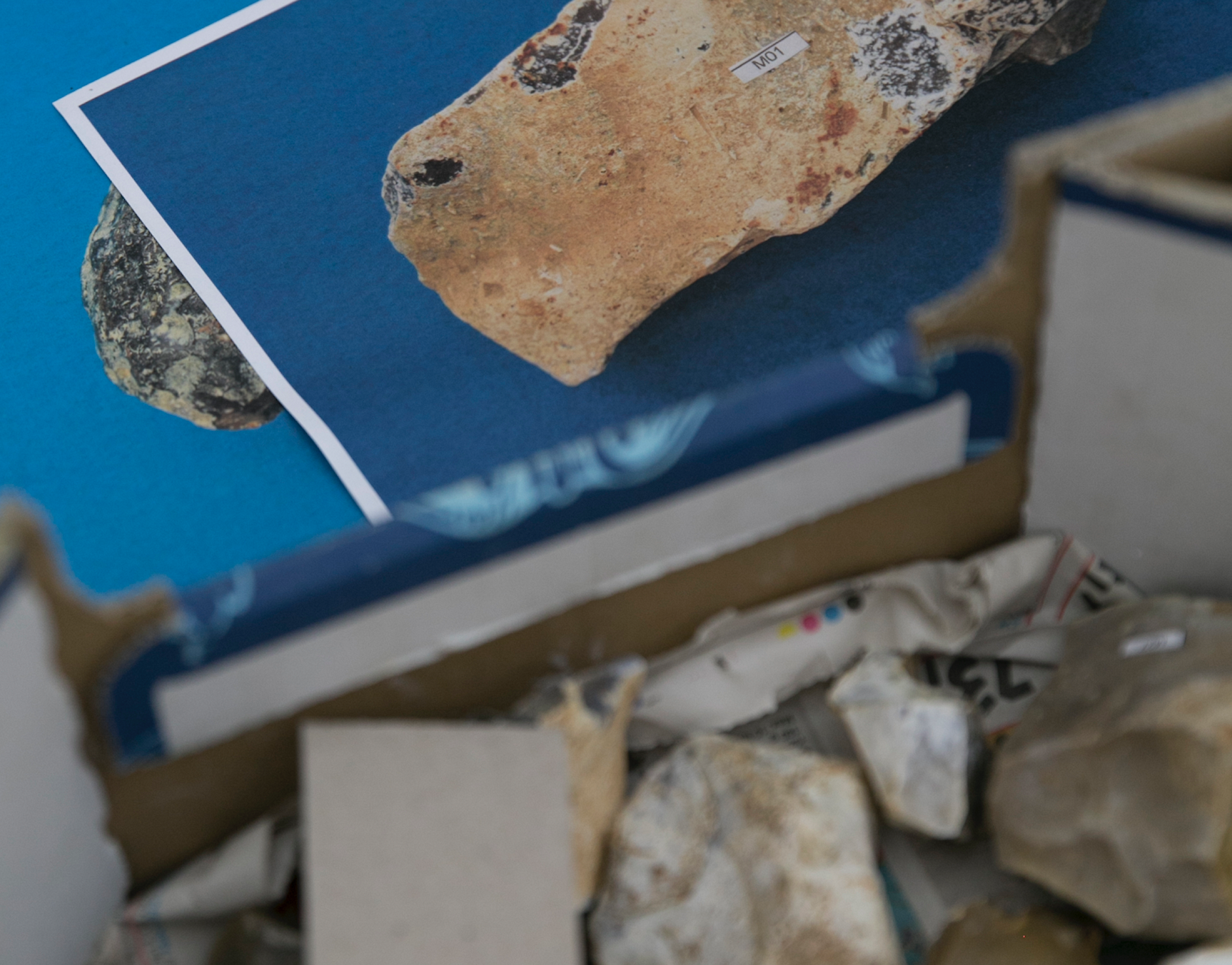 Attention: The previously announced deadline for submissions has been extended until March 22, 2022. We would like to provide extra time for those who are affected by the current situation related to the Russian invasion of Ukraine, both directly as well as indirectly, as a consequence of the migration wave.
Tranzit.cz announces an open call for curators for the 2024 edition of the Biennale Matter of Art. Both individuals and collectives are welcome to apply for the selection proceedings.

Biennale Matter of Art is a large-scale interdisciplinary platform that comprises new art commissions in connection with artistic residencies, a three-month exhibition held in Prague, Czech Republic, in summer 2024 including a community program, and the publication of The Biennale Reader (issued in two language versions—Czech and English). The mission of the newly appointed curator(s) will consist of the curatorial development of new art commissions, the programming of a three-month exhibition and the community program, and the editorial conception and content development of The Biennale Reader.

Matter of Art is a long-term institutional experiment and intervention into the public space. It is a non-profit, critical, and self-critical organization that investigates possibilities for the social and political functions of art in the present day. Matter of Art's events and projects have no fixed format and operate across various social strata. Matter of Art abides by the code of practice of feminist institutions, which values interconnection and sustainability over performance and productivity. We believe it is possible in institutional practice to foresee the world we want and thus contribute to a more concrete vision of a better future. This happens with an awareness of the contradictions which stem from the political, social, and economic realities in which we function. By addressing and highlighting these issues, we transform our institution into a political space. We want to be meaningful in a local context, lead discussions about the position of art, culture, and cultural institutions in the region, and foster long-term relationships with local communities; however, we don't want to limit ourselves to local issues. We develop international connections and build relationships based on solidarity beyond the scope of our own culture. We believe institutions are never neutral, that they contribute to maintaining or challenging the status quo. We are building a cultural institution as a space for public discussion about visions that carry within them hope for emancipation, social and ecological justice, and real democracy.

We will attempt to accommodate all those with child care obligations and other requirements and create optimal working conditions for such individuals. In the case of foreign residents, travel expenses will also be covered.
Those interested should send the following documents to the address info [​at​] matterof.art in Czech, Slovak, or English by March 22, 2022:

• Professional CV (including contact details)
• Proposal for the conceptual framing of the Biennale Matter of Art 2024 including a specific curatorial and editorial approach to the exhibition and the publication

The curator(s) will be selected by a team composed of representatives of tranzit.cz—the organizing institution of the Biennale Matter of Art. Should you have any additional questions, please do not hesitate to contact us at info@matterof.art

Tranzit.cz is an initiative in the field of contemporary art. Its main partner is the ERSTE Foundation. Biennale Matter of Art 2020 was organized by tranzit.czin cooperation with the Prague City Gallery and with support from the Ministry of Culture of the Czech Republic, the City of Prague, the municipalities of Prague 1, Prague 4, and Prague 7, and the Rosa-Luxemburg-Stiftung.
 Biennale Matter of Art 2022 is organized in cooperation with the Prague City Gallery and it will take place from July 21 to October 23, 2022. The program is being jointly developed by members of a curatorial working group comprising Rado Ištok, Renan Laru-an, Piotr Sikora, and the tranzit.cz collective.