The Soft Spots reader edited by members of the curatorial group of the Biennale Matter of Art 2022 is out now. Join the book launch in Prague on September 20.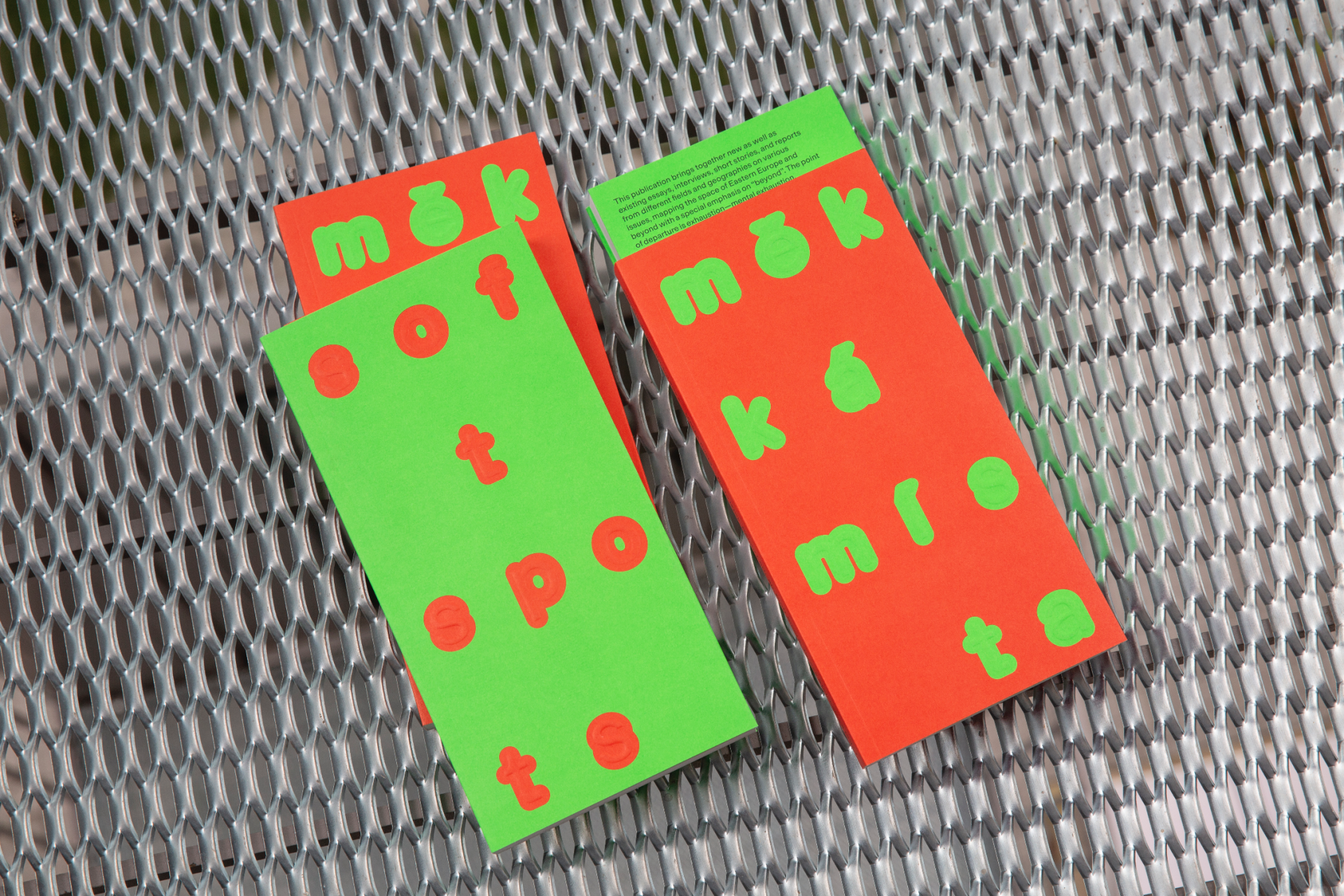 We invite you to the launch of the book Soft Spots, published by tranzit.cz on the occasion of the Biennale Matter of Art 2022. Join the editors of the volume (who are also the biennale curators) on Tuesday,  September 20, 2022, at the General University Hospital in Prague, building A4, where part of the biennale exhibition is taking place. The publication will be available for purchase on site at a 30 % discount.
This publication brings together new as well as existing essays, interviews, short stories, and reports from different fields and geographies on various issues, mapping the space of Eastern Europe and beyond with a special emphasis on beyond. The point of departure is exhaustion—mental exhaustion, cultural exhaustion, material and economic exhaustion—and the ensuing strategic position of weakness or softness.