Is inclusion in conflict with emancipation?
We invite you to a discussion as part of a fundraising evening for the Aver Roma association.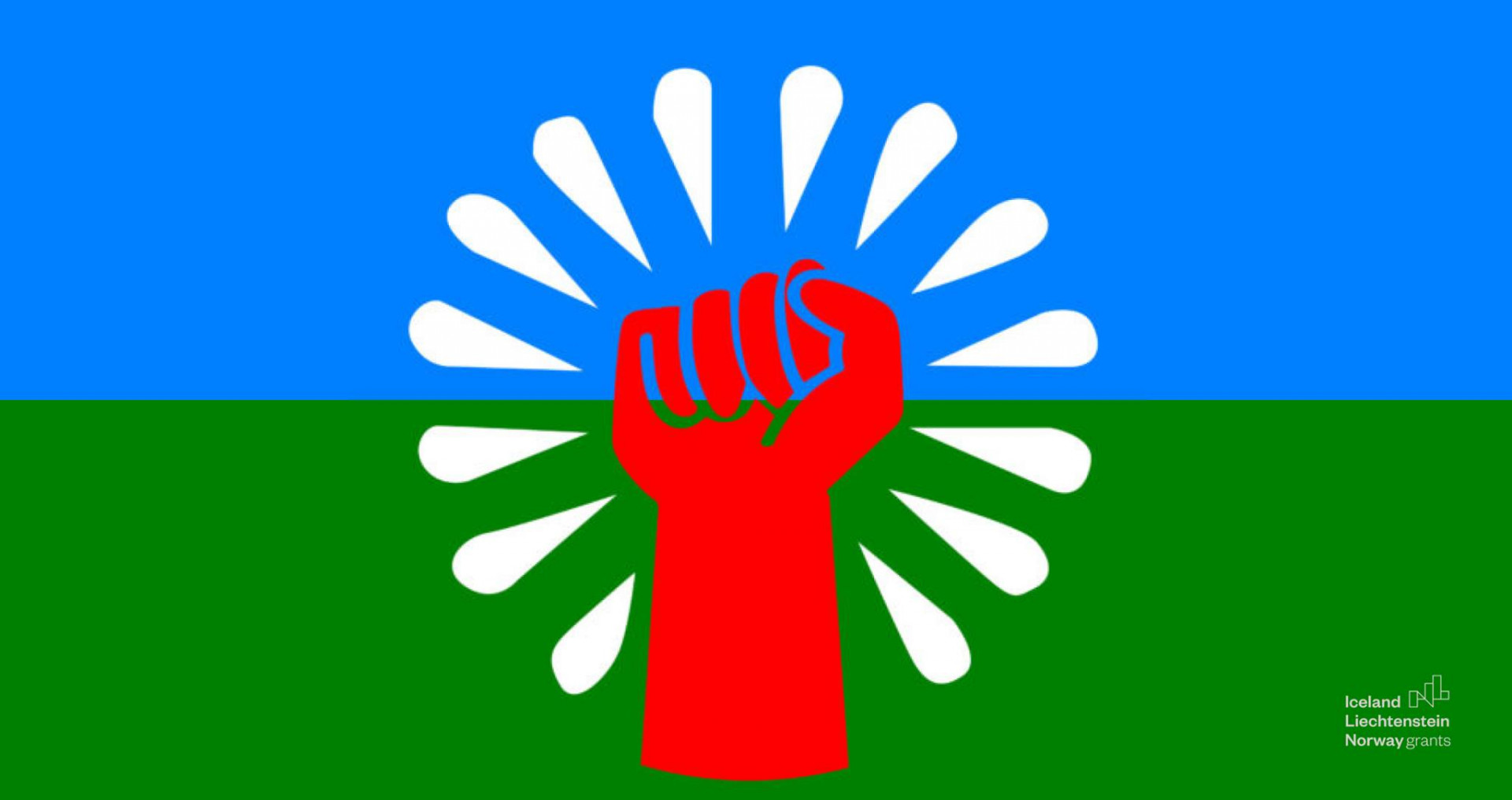 The discussion with activists and representatives of three Romani organizations will address the ways in which the panelists work with the terms "integration" and "inclusion" in their activities, whether in relation to the majority society or within the Romani national minority. To what extent is inclusion in conflict with emancipation? Is it possible to strive for inclusion without losing cultural identity? Particitpants: David Tišer (Ara Art), František Nistor (z.s. Aver Roma), Jan Balog (Palaestra) and Edita Stejskalová. The event is hosted by Táňa Zabloudilová (A2larm.cz).
The discussion is part of a fundraising event to support the activities of the Aver Club in Chánov and is co-organized by the tranzit.cz / Matter of Art initiative within the project "Centre and Periphery: Cultural Deserts in Eastern Europe". The project is supported by a grant from Iceland, Liechtenstein and Norway (EEA Funds) under the Culture programme.