History of Sugar and an Uprising of Women: New Commissions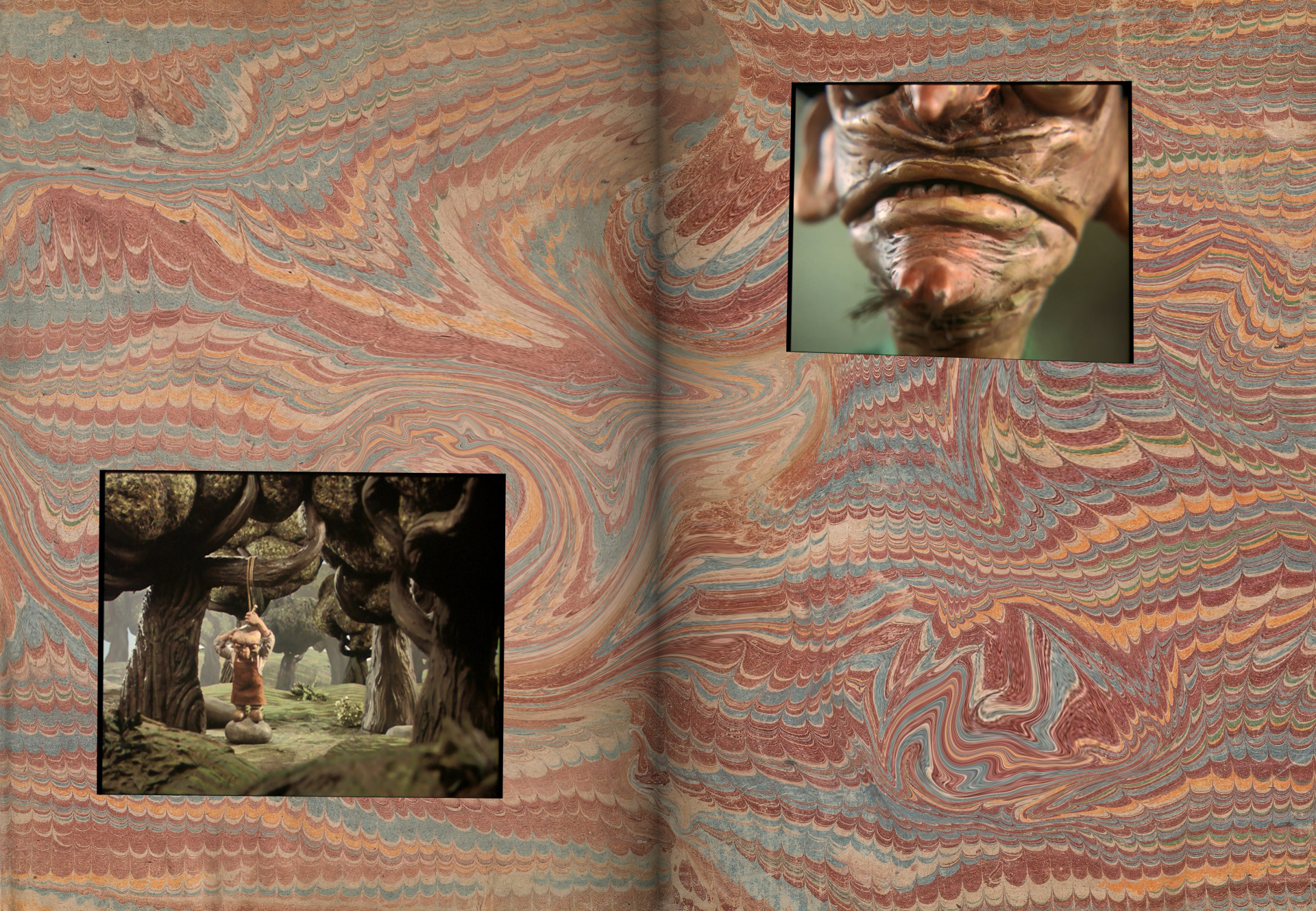 10. 06. 2022 16:00
2022
Biennale
Commissioned
The list of newly announced artists includes Istanbul-based Hera Büyüktaşcıyan, i pack* (Robert Gabris, Luboš Kotlár), the Prague-based Laundry Collective, Brussels-based Sina Seifee, and Paris-based artist and poet Tarek Lakhrissi. The second edition of the biennale is curated by an international curatorial group composed of Rado Ištok, Renan Laru-an, Piotr Sikora, and tranzit.cz. More names to be announced in June.
In the film by Hera Büyüktaşcıyan commissioned for the biennale, the underground world of Prague's wastewater treatment plant in Bubeneč features prominently as a metaphor for the washing out or whitewashing of both historical narratives and orientalist representations of otherness. i pack* is a newly formed autonomous body which connects the artists Robert Gabris and Luboš Kotlár. i pack* will work with the material and topic of sugar and its notions in the postcolonial world, highlighting its racist implications and dense history. Marie Lukáčová and Alina Kleytman have been working on a collaborative project which draws from the eighth-century tale of The Maiden's War—an uprising of women who stood against the patriarchy and founded their own castle. The film revolves around a mysterious power providing women with a competitive advantage against men. Tarek Lakhrissi's installation takes the shape of an arsenal with a series of sculptures imagined as futuristic weapons for the revenge and self-defense of fugitives who seek refuge from the aggression and oppression of the world in fantastic realms. An ambient soundtrack created by composer and DJ Yara Saïd complements the sculptures in an immersive and dreamy yet disturbing universe.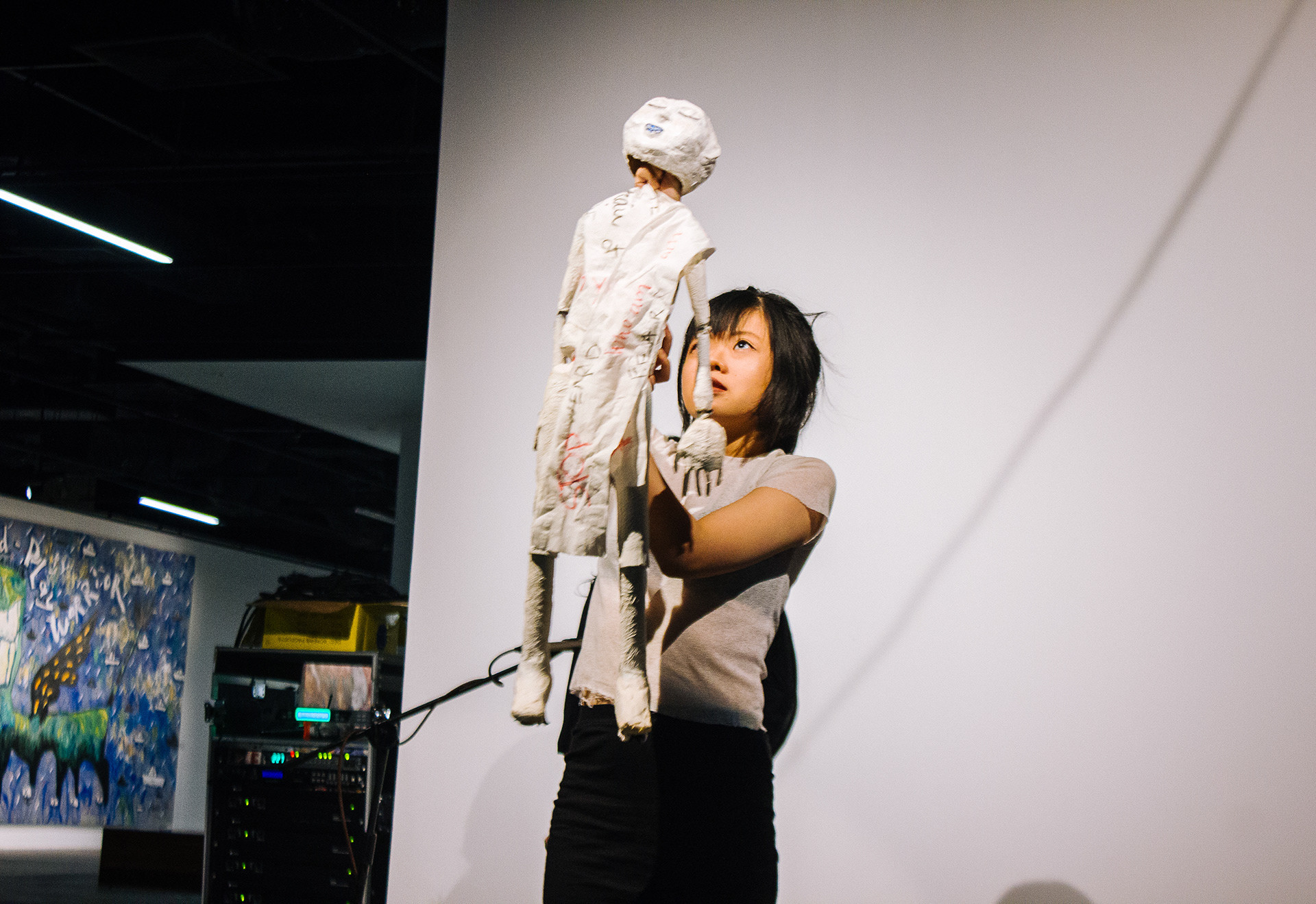 The Laundry Collective is an art collective based in Prague that consists of women with current or previous experience with houselessness. In their projects, the collective deals with topics related to social exclusion. In their work for the biennale, they seek means and ways to make art institutions more welcoming and inclusive for people of different abilities and socioeconomic backgrounds. Linh Valerie Pham, the founder of the experimental theater and puppetry artist collective Mắt Trần Ensemble, animates the aesthetic and ethical worlds of playfulness. In her project for the biennale, she will reinvent a traditional Vietnamese game in conversation with the "difficult" and "poor" characters created by the late Filipino dramatist and children's literature writer Rene O. Villanueva. The Brussels-and-Cologne-based artist and researcher Sina Seifee revisits childhood as a historical concept in the engineering of perception in children's visual culture. Integrating his interests in the bestiary, his new video installation will experiment with the conjunction of tales from disobedient Czech kids, other heritage of childhoods, and contemporary horror narratives by adults. Bára Šimková is a Prague-based artist whose project examines, from a single mother's perspective, the politics of work-life balance, working conditions and precarization in the arts, unpaid care work, and gender stereotypes.
The second edition of the Biennale Matter of Art will take place from July 21 to October 23, 2022 in Prague across three sites that offer a very distinct architectural backdrop to the exhibition.