Solidarity Screening: Ukrainian video art in times of war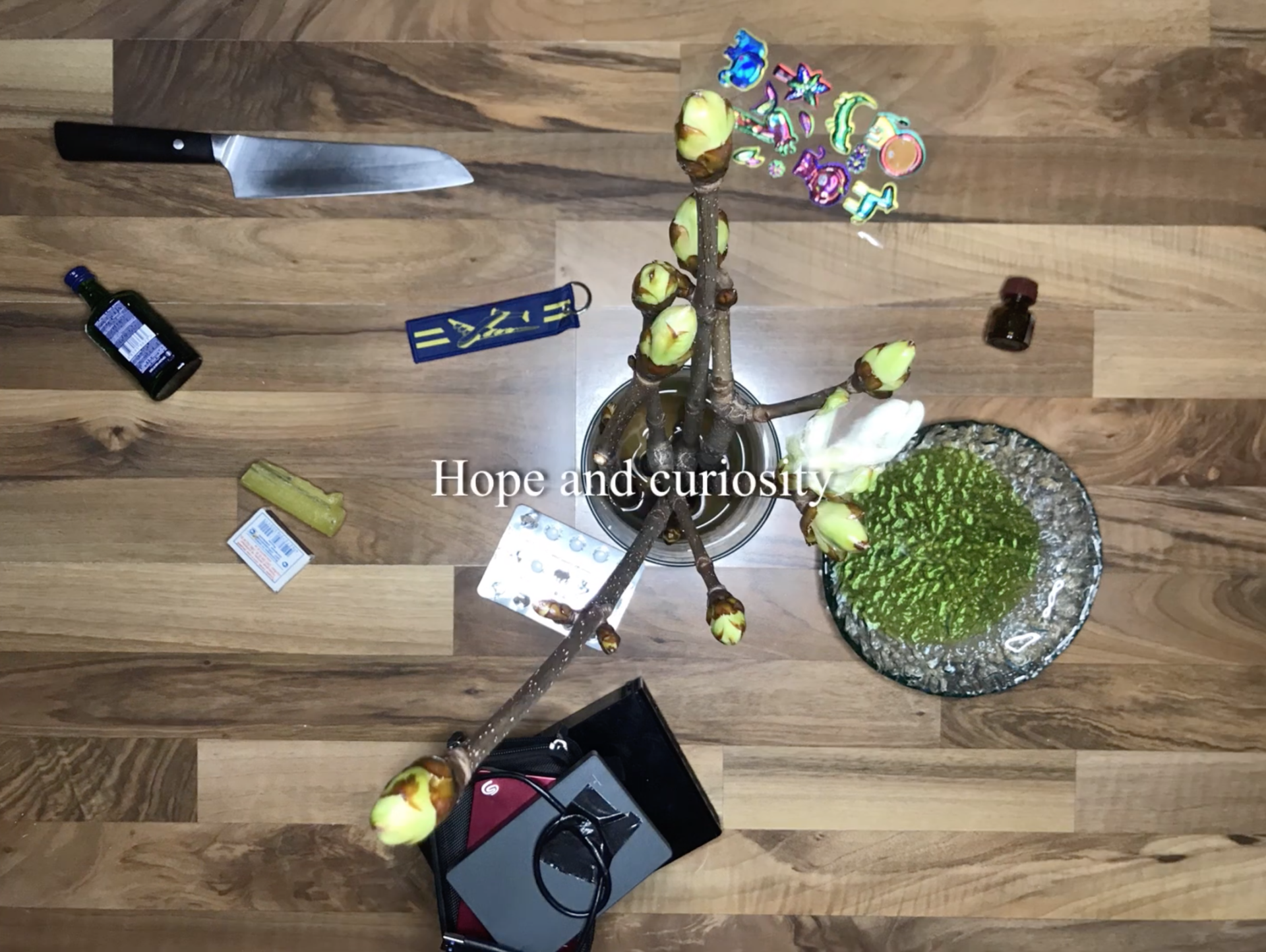 21. 09. 2022 19:00
Planeta Za
Length: 03 hours 00 minutes
The Biennale Matter of Art is hosting a solidarity screening in collaboration with the Emergency Support Initiative created by the Kyiv Biennial. The screening will feature a series of recent works by moving image artists from Ukraine. All of the pieces were created in the past few months and thus give an immediate insight into the filmmakers' current practices. The results show the ordinary lives of people, which changed overnight when millions of peaceful citizens became victims, spectators, and participants of full-scale warfare, a humanitarian crisis, migration, and resistance. The films remind us of the importance of filmmaking in times of crisis and its necessity in making violence visible and keeping traces as acts of resistance. 
All proceeds from the screening will go to the Emergency Support Initiative, launched to help members of the artistic and cultural community in Ukraine who find themselves in need. The fund's main goal is to provide people residing in the country with immediate financial relief under the conditions of war, occupation, and relocation. Donations can be made on the spot in cash or by QR payment.
The screening features works by Alisa Sizykh, Daria Molokoedova, Daryna Snizhko, Eugene Arlov, Liera Polianskova, Maria Matiashova, Taya Kabaeva, and others. It is a part of a series of screenings that are planned or have already taken place in Amsterdam, Vienna, Riga, Kyiv, Uzhgorod, and Malmö.
The screening is curated by Serge Klymko, a curator, cultural manager, researcher, and writer who has been working at the intersection of visual and performative art and music over the last 10 years. In the past five years, he has curated a number of cultural and art projects in Barcelona, Geneva, Karlsruhe, Kyiv, Prague, Tbilisi, Vienna, and Warsaw, working with a wide range of artists and theoreticians. Klymko is one of the organizers of the Kyiv Biennial, an international forum for art, knowledge, and politics that integrates exhibitions and discussion platforms. At the beginning of the war, he founded ESI – Emergency Support Initiative in order to help the Ukrainian artistic community under unprecedented conditions. 
Free admission
Language accessibility: English
More