Podhoubí 2022 starts in Litvínov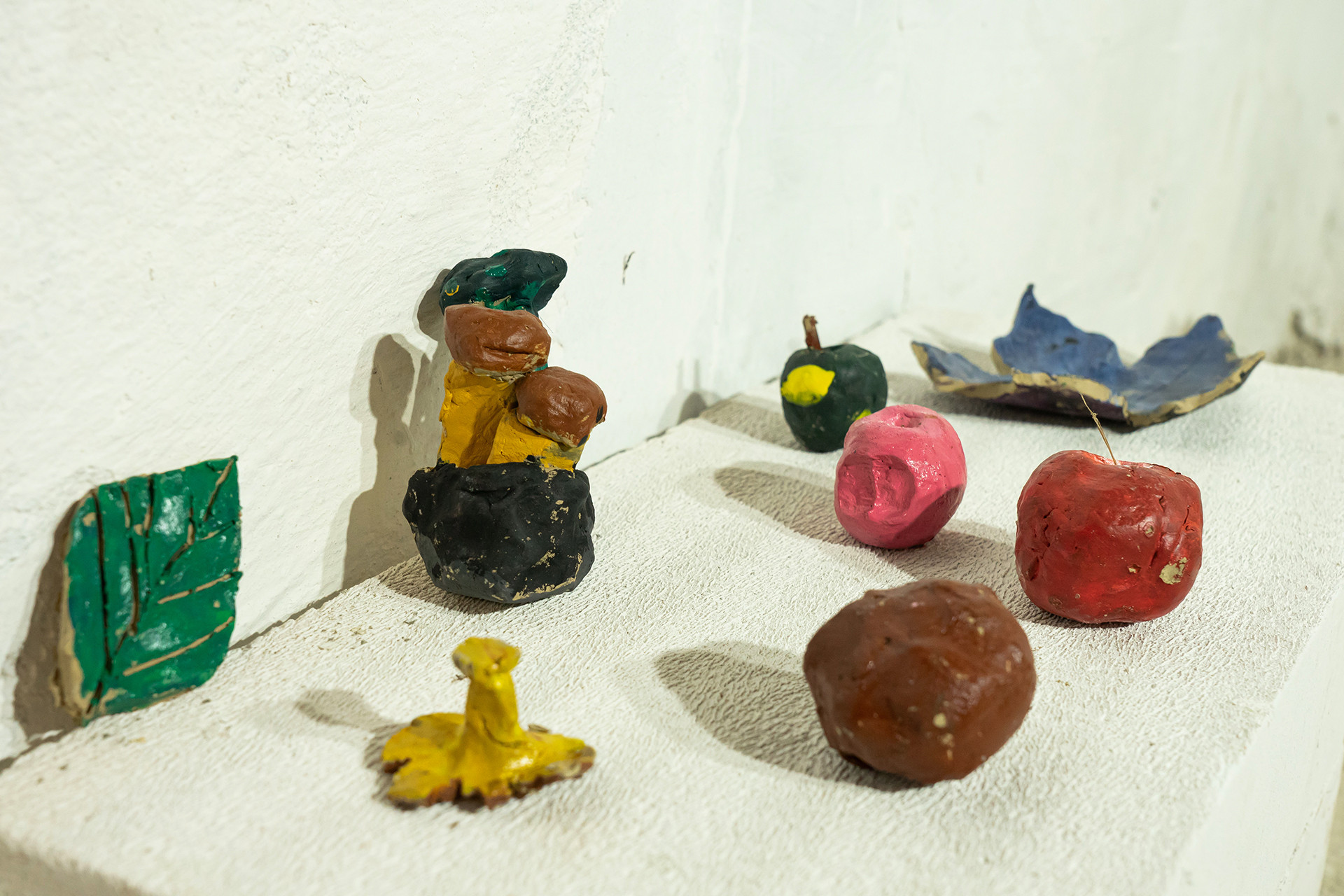 The Mycelium programme on the Janov housing estate in Litvínov will be launched on Friday 8 April with the event AV AVRI! – a celebration of International Romani Day in the local Libuše community centre and the immediate surroundings.
The programme includes the projection of a documentary film about Roma songs entitled Těžká duše, a reading from the book of Roma stories Čalo voďi. Sytá duše, a video projection by the Ukrainian artist Svitlana Reinish, a concert by the rap project lobbyboy&saab900turbo, a theatre play for children and a campfire for all. Admission is for a voluntary contribution. 
Mycelium 2022 is a project of the artist, activist and social worker Bára Bažantová, who is preparing it in collaboration with the team from sousedský dům Libuše and other collaborators. The programme follows on from the Mycelium 2021 project, and will continue throughout the year with further activities, including a summer camp. We will inform you of our further plans on our website and in a regular newsletter. 
The project is organised by tranzit.cz / Matter of Art, and is held with the support of Heinrich Böll Stiftung.