WHO HAS THE POWER TO CHANGE ART SCHOOLS?
Stream the fourth episode of the podcast Raut
15. 10. 2021 10:00
Podcast
Audio
Raut
Education
Sexism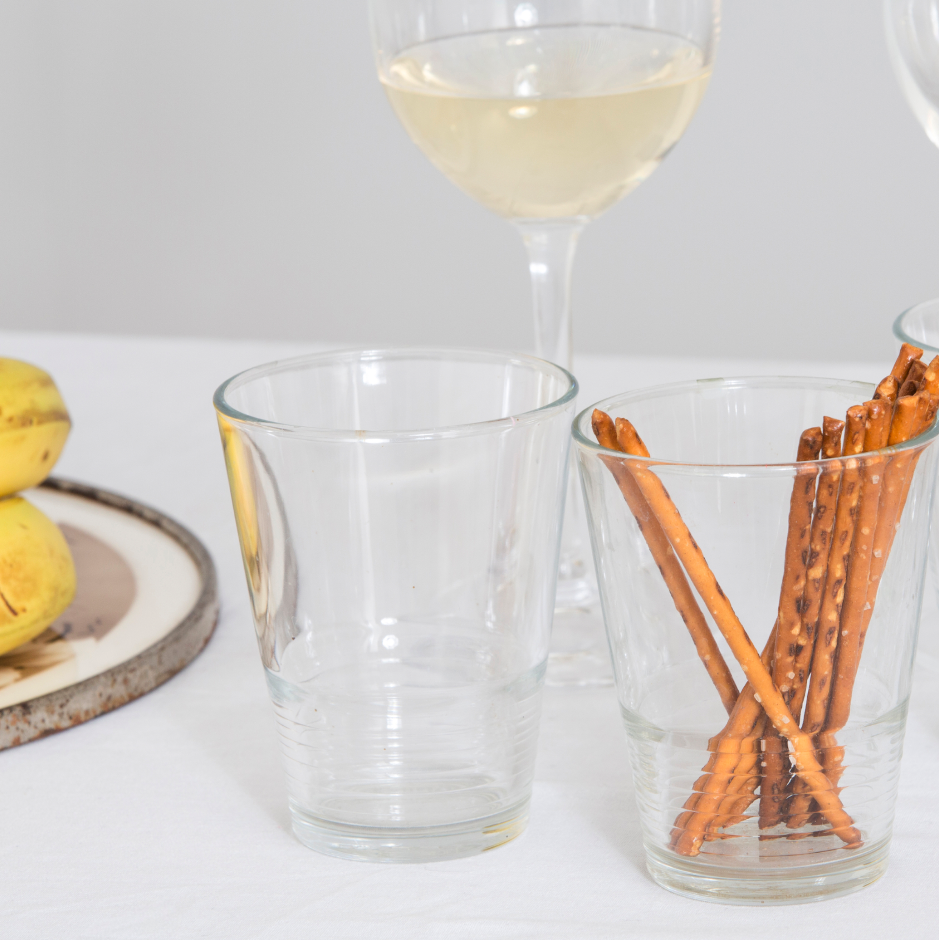 The manipulative and sexist behavior of DAMU educators continues to resonate in the public debate, but toxic relationships and abuses of power are present at other schools as well. Is more scrutiny of teachers in order? In the fourth episode of the Raut podcast series, hosts Agáta Hrnčířová and Max Dvořák ask who has the power to change art schools. Marie Lukáčová, Hana Janečková and Marie Luisa Purkrábková discuss. Subscribe to Raut on Spotify, SoundCloud, or Apple Podcasts.
Please note that the podcast is available only in Czech.