When people get sick, they are surprised.
19. 08. 2021 08:00
Performance festival
Interview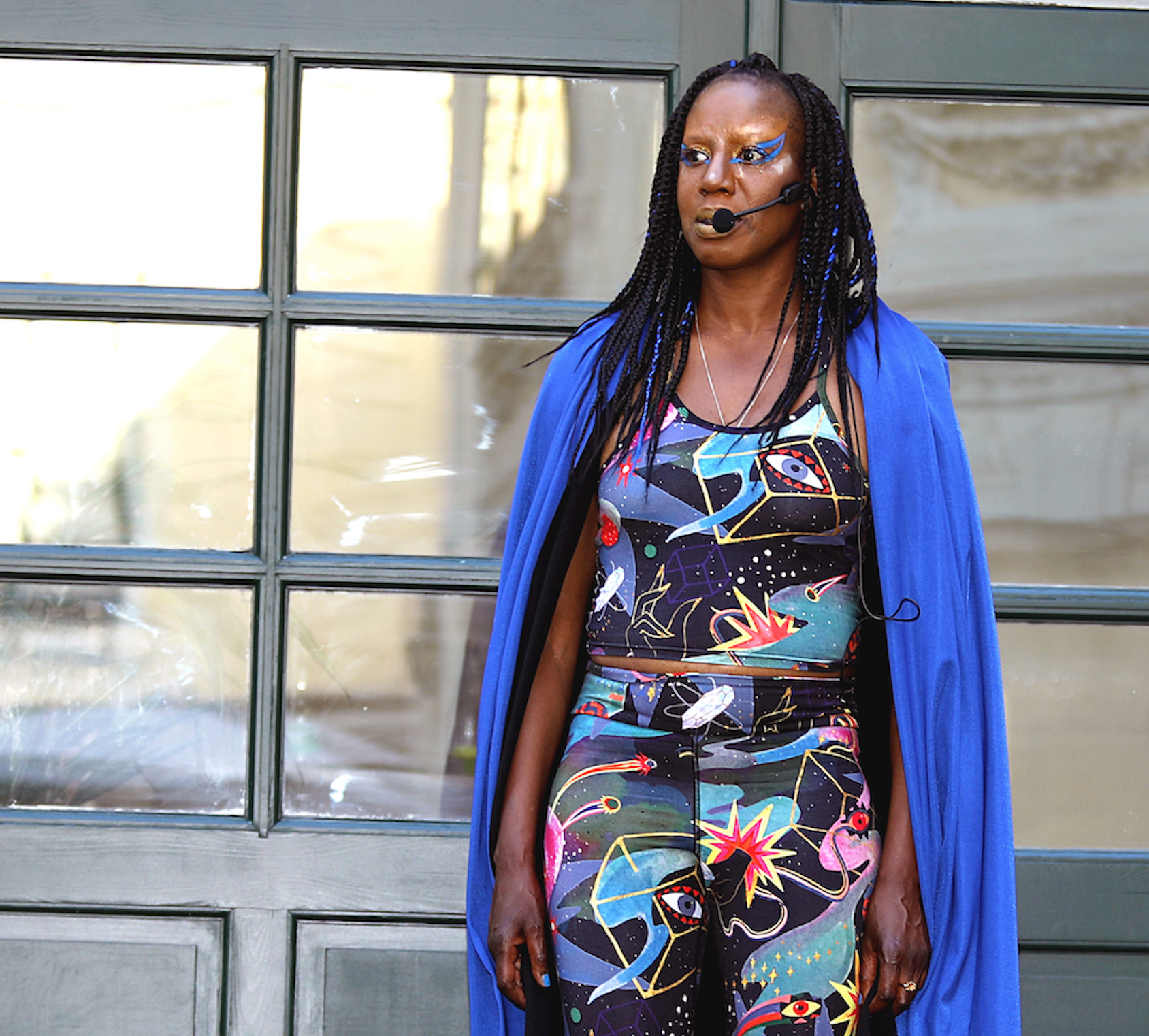 Read a new interview with the Vienna-based artist Helena Eribenne, who is among the ten artists who are participating in the upcoming festival We Are All Emotional. Eribenne describes herself as a storyteller who uses the mediums of film, photography, video, theater, and music. Her works convey socio-political themes and are a reflection of how she perceives the world around her. She is interested in various concepts of home, time travel, and iconography. In 2019 she won the H13 Prize for Performance at Kunstraum Niederösterreich for her performance Woman to Woman II in which she critically reflected on the contemporary representation of female artists of color.
"I was just saying to a friend the other day that life is like finding creative ways to slowly kill yourself, because when people get sick, they are surprised, although their behavior and patterns and thoughts and their heart and spirit are the clues to how they're feeling."