Can we feel hopeful again?
Festival of Performance Art by tranzit.org announced
21. 10. 2021 10:00
Festival
Performance
tranzit.org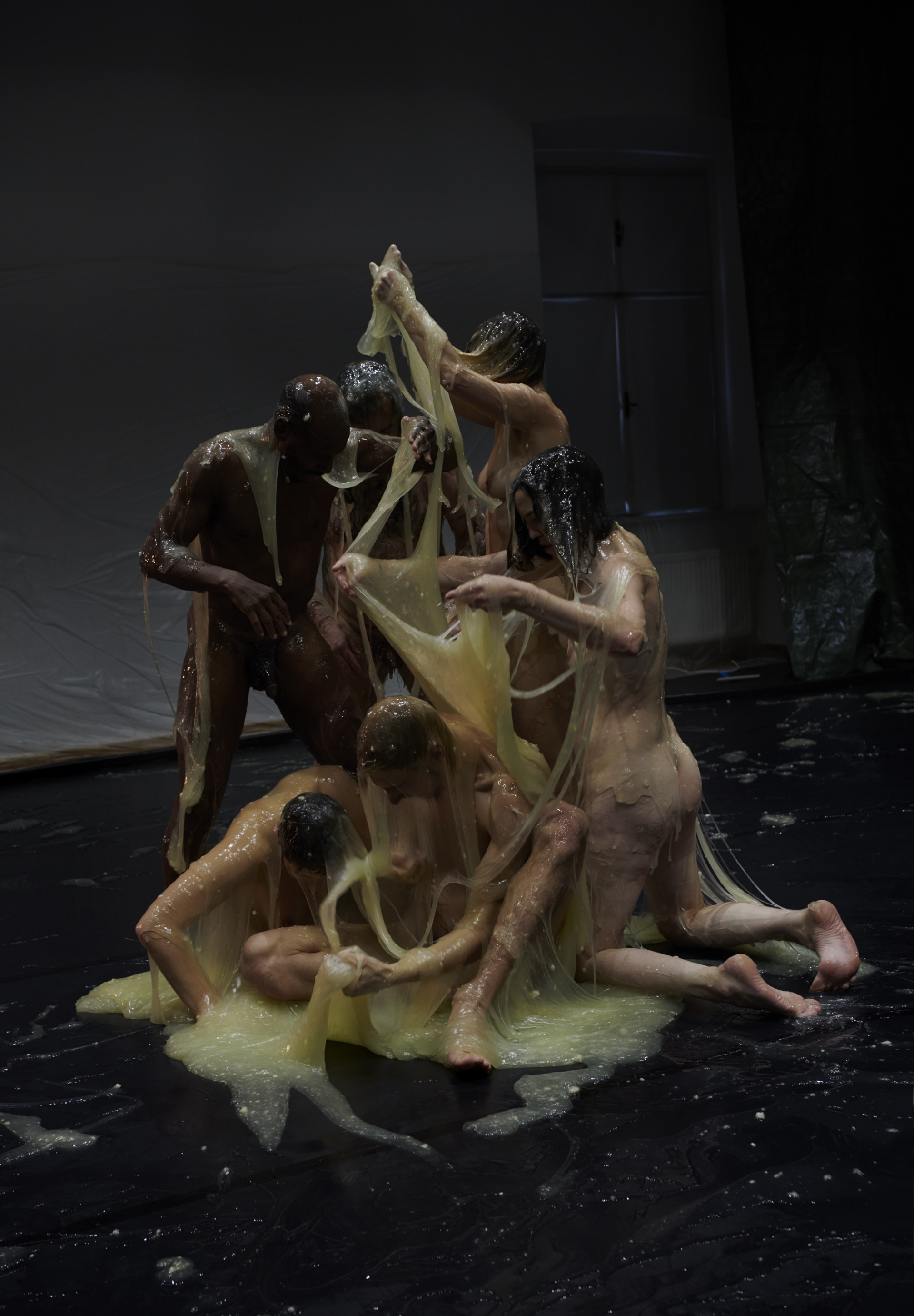 Have the political passions that were associated with twentieth-century revolutions and social strife been exhausted? Can we forgive each other? And whom should we not forgive? What emotions can unite us, and which emotions divide us? Which emotions should we trust to be our guides? Can we feel hopeful again?
The festival of performance art We Are All Emotional will take place in Prague, Czech Republic on May 6–7, 2022. The event is being organized by tranzit.cz / Matter of Art in collaboration with Divadlo X10 and co-curated by members of the tranzit.org network. The program comprises new works by Luis Manuel Otero Alcántara, Larisa David, Helena Eribenne, Anetta Mona Chișa & Lucia Tkáčová, Kolektiv Prádelna/Laundry Collective, Hajnal Németh, Ovid Pop, Maja Štefančíková, Doris Uhlich, and Zorka Wollny. The ten new performative pieces will be performed by members of the ensemble of Divadlo X10 – one of Prague's most prolific theatre spaces for contemporary drama. The joint event heralds the upcoming twentieth anniversary of tranzit.org, which will be celebrated in 2022. Admission to the festival is free of charge.