Discussion "Documenta, Prague, Venice. Signalling a new path or a dead end?"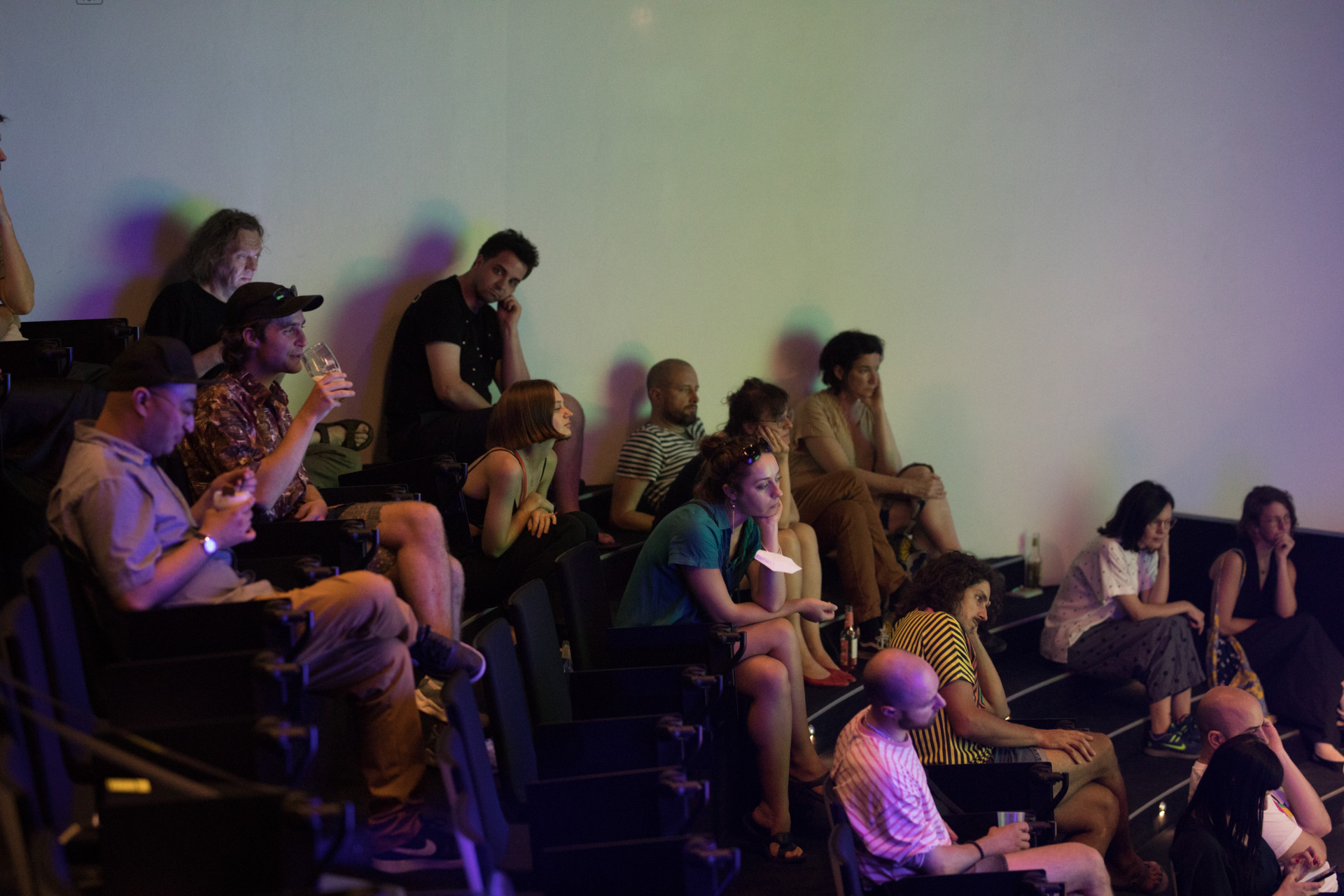 The daily Artalk, the Biennale Matter of Art, and the Prague City Gallery have organized a panel discussion that will focus on the transformation of biennial institutions in the present. The debate will take place at the Stone Bell House in the auditorium on the upper floor. The moderator of the discussion will be Artalk.cz editor Anna Remešová, the panel will comprise Vjera Borozan, Ilona Németh, Václav Magid a Světlana Malinová.
STREAM
As David Joselit writes in his commentary for Artforum entitled "History in Pieces," contemporary art is growing every year and "every few years, a new account of it will be required in Venice, Kassel, New York, Berlin, Gwangju..." and we could also add Warsaw, Kyiv, and Prague. What kind of account of contemporary art was made by this year's documenta in Kassel, the biennales in Venice or Berlin, and the Biennale Matter of Art? And what do these institutionally and structurally very different shows say about our present? Do they hold it in an endless loop to delay the future, or do they intensify the need to pay our scattered attention to the urgent crises of today? How do the politics of documenta and the Venice Biennale differ, and what is inspiring about these events for our art scene? Together with Vjera Borozan, Ilona Németh, Václav Magid, and Světlana Malinová, we will look at the positions of contemporary art presented by this summer's shows and the vision of institutional transformation they offer. During the evening, we will summarize the discussions that have taken place around the individual shows in the media and in the public space but also look at how the Czech (and Slovak) art scene is (not) participating in these debates.
The event is financially supported by a grant from the City of Prague.
Language accessibility: Czech
Free admission
More