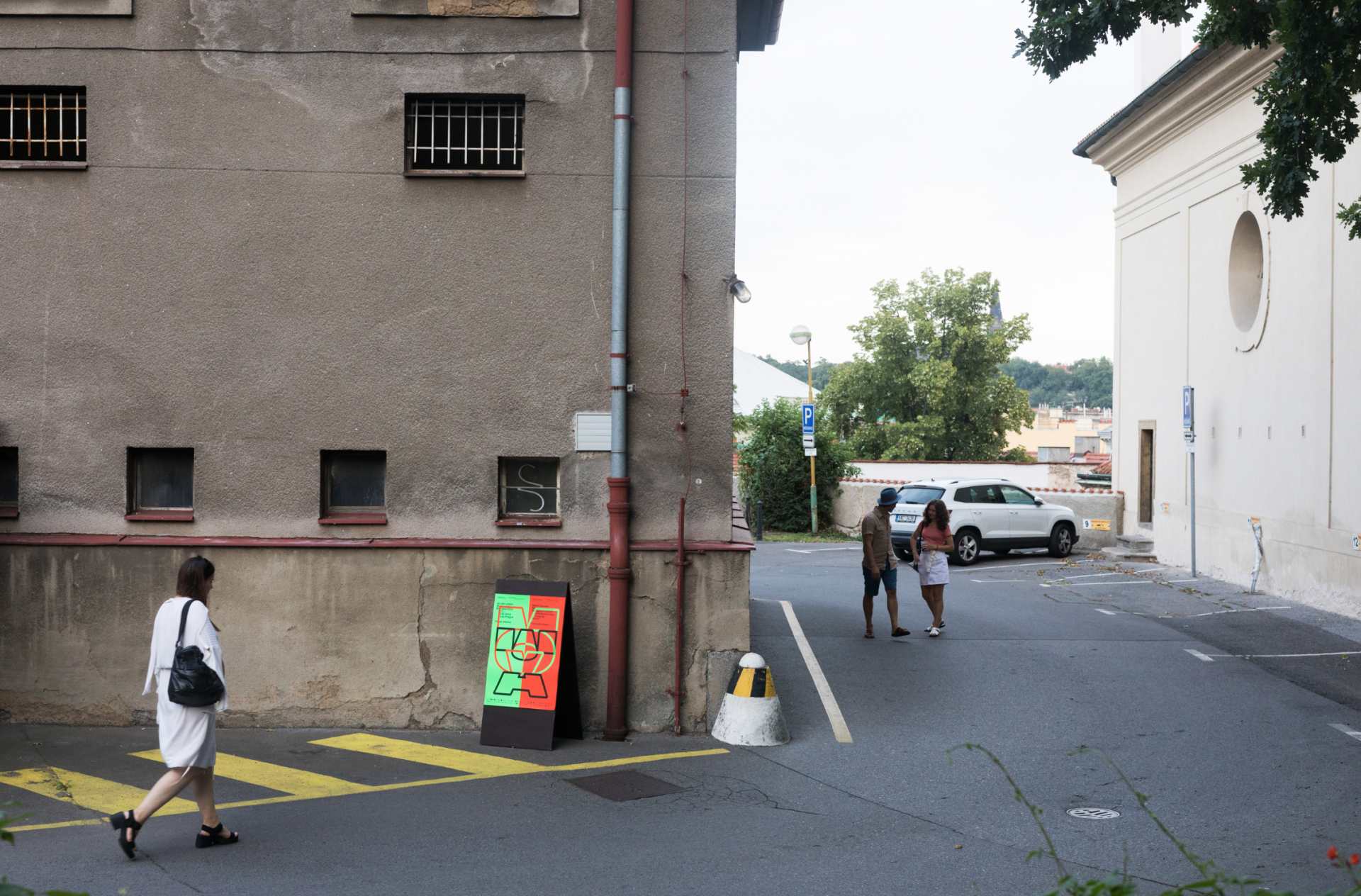 FREE ADMISSION
Admission to the exhibition as well as the live program is free of charge. Please note that the capacity of select events is limited.
ACCESSIBILITY
The biennale venues are wheelchair and stroller accessible. The content of the exhibition is available in original with Czech and / or English translation. At the venues, you will find a simplified text about the exhibition in English.
OPENING HOURS
The Biennale is open from July 21 to October 23, 2022. Different opening days & hours apply to the various biennale venues. Detailed opening hours are listed along with venue details. Please note that the Šaloun Studio will be accessible only until September 11, 2022.
COVID-19
The hygiene situation within the Biennial will comply with current government regulations. We kindly ask you to follow the guidelines provided at the venues. For the latest updates on the situation and requirements valid in the Czech Republic, please visit covid.gov.cz.
FACILITIES
Toilet, accessible toilet, water fountain, changing table, free Wi-Fi, and other facilities are available at selected venues. Please see Venues for more details
TRIGGER WARNING
Some of the exhibited artworks may include content some people may find offensive or disturbing. Please refer to the synopses to find out more.
PROGRAM CHANGE
The exhibition & live program may be subject to change. Program updates will be published on this website.