The Rene Villanueva Project, undated/2022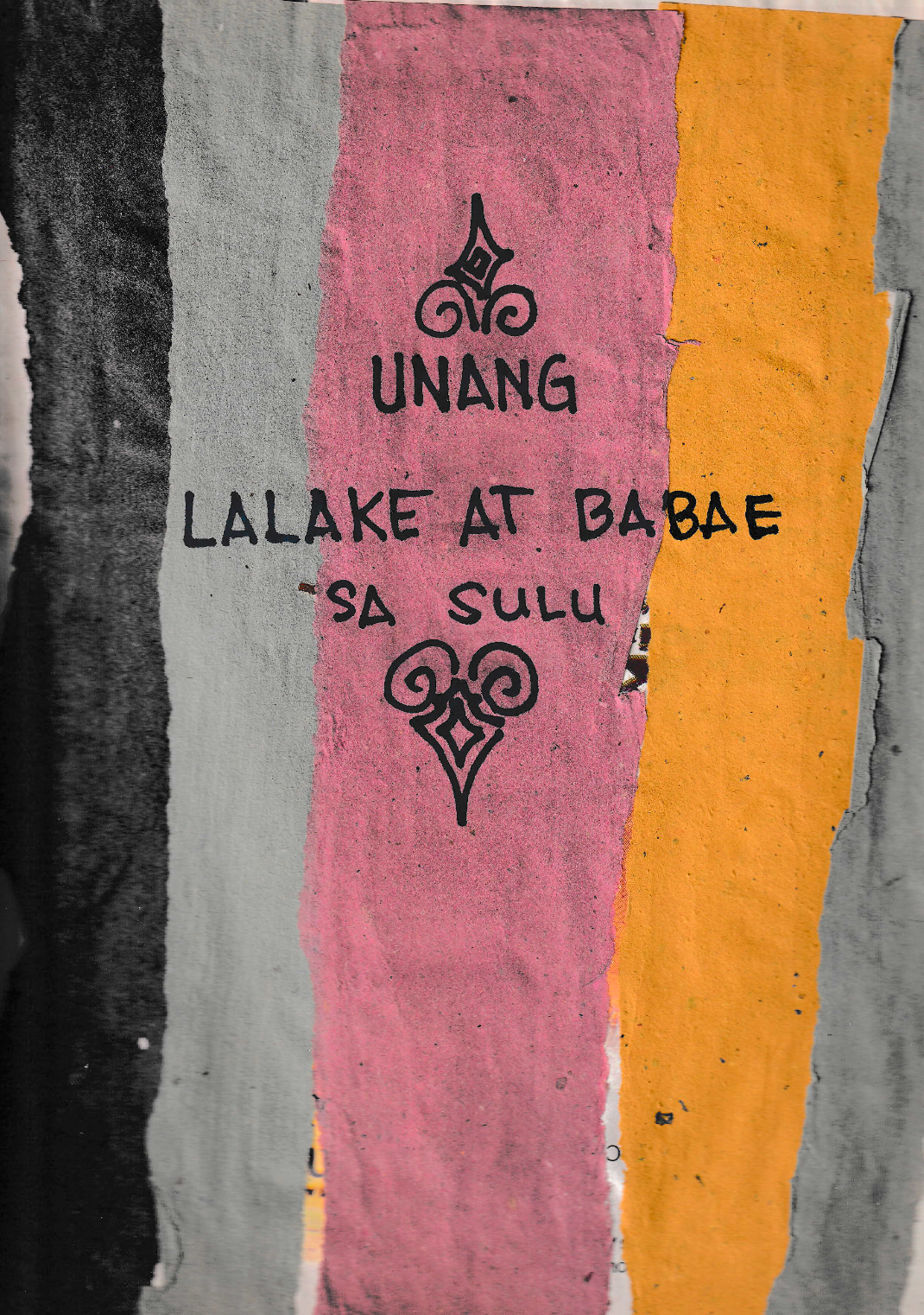 The practice of Filipino playwright and children's literature author Rene O. Villanueva is introduced in the artistic and cultural contexts of Central and Eastern Europe. This selection focuses on the transversality of his practice, the cross-pollination of children's media of literacy, and the transformation of children as a subject of study.
 In his appearance in contemporary art, Villanueva is viewed in three segments: First, the project presents "books" or book-like objects made out of found magazines, with collages and illustrations that were created during storytelling workshops with different communities and some indigenous groups in the Philippines. Second, Villanueva's method of training storytellers is accessed through the artist's documentation of his workshops, in which the acts of facilitation and demonstration in the narration of stories are emphasized as art-making endeavors that produce objects and tools in storytelling. Third, the author is a co-maker of forms, wherein his texts take on new shapes in the adaptations of other artists who cultivate Villanueva's ideas in their practices.
Selection of "books" or book-like objects
All titles
The discovery of Rene O. Villanueva's book-like creative output contributes to the theoretization of his relationship with translation and writing stories for children, and the possible futures of producing fiction. Two of the works presented, "First Man and Woman in Sulu" and "Puhak on the Stairway to Heaven" are oral legends of indigenous, ethnolinguistic groups Tausug and Manuvu respectively. The graphic translation of these stories "unwrite" the textual foundation of transmitting knowledge and experience across ethnicities, generations, ideological lines, and even economic status. This form also points to Villanueva's experiment in writing topics that are not conventionally taught to children. 
Selection of workshop images from the archives of Rene O. Villanueva
The selection of photographs taken from Rene O. Villanueva's archives of workshop documentation is a visual curriculum for adults who wish to engage with the concept and politics of childhood development. The specific collection here focuses on the function of objects. Demonstrating a training program and showing the abundance of indigenous resource materials, these pictures without individual descriptions show how Villanueva and his colleagues value the power of visual communication in connecting the creative systems of children and their custodians.
Nguyamyam, 1989/1992
Produced by Batibot, one of the Philippine's most popular educational television show (1985-2002), Nguyamyam is an adaptation of Rene O. Villanueva's "Si Inggolok at ang Planetang Pakaskas" that narrates the forced migration of a family from one planet to another. Directed by Jo Atienza, the short film highlights extractive capitalism in the poignant animation of cheap materials, such as clay, food, and bread, consumed and digested by nguyamyam, the citizens of Pakaskas. Acquired by the UN Development Programme, the film that foresees planetary collapse and climate refugees was broadcasted in developing countries in the 1990s.
Rene O. Villanueva (1954–2007) was a Filipino dramatist and author of children's stories. He graduated with a history degree in 1975 from the Lyceum of the Philippines University. His choice of subjects in his writing made young Filipinos aware of their history and heritage. He presented these serious topics in a well-crafted form, suitable and interesting for his intended audience. In many of his stories, he imaginatively used popular traditional or ethnic tales, myths, characters, and symbols to make the Filipino literary riches available and part of the identity formation of young people. He won the following awards: Ten Outstanding Young Persons (TOYP), New York Film and TV Festival, First Latin American Video and Film Festival (Columbia), Japan Prize (Preschool Category), Prix Jeunesse Winner (Germany), Ten Outstanding Young Men (TOYM), CCP, Gawad Collantes, Gantipalang Quezon, National Book Award, and Palanca. His short play Kumbersasyon (1980) won him the first of many Palanca Awards. His award-winning plays include May Isang Sundalo (1981, first prize), Huling Gabi sa Maragondon (1983, first prize), Punla ng Dekada (1984, second prize), Ang Hepe (1986, third prize), Asawa (1987, second prize), and Awit ng Adarna (1987, second prize).